M any brilliant students are not bookworms. Their daily routine is filled with various activities besides studying. Many are active in sports, music, theater, and other activities that have no relation to books. Still, with the limited time that they spend on actually studying, they manage to pull in remarkable grades. How do they manage this?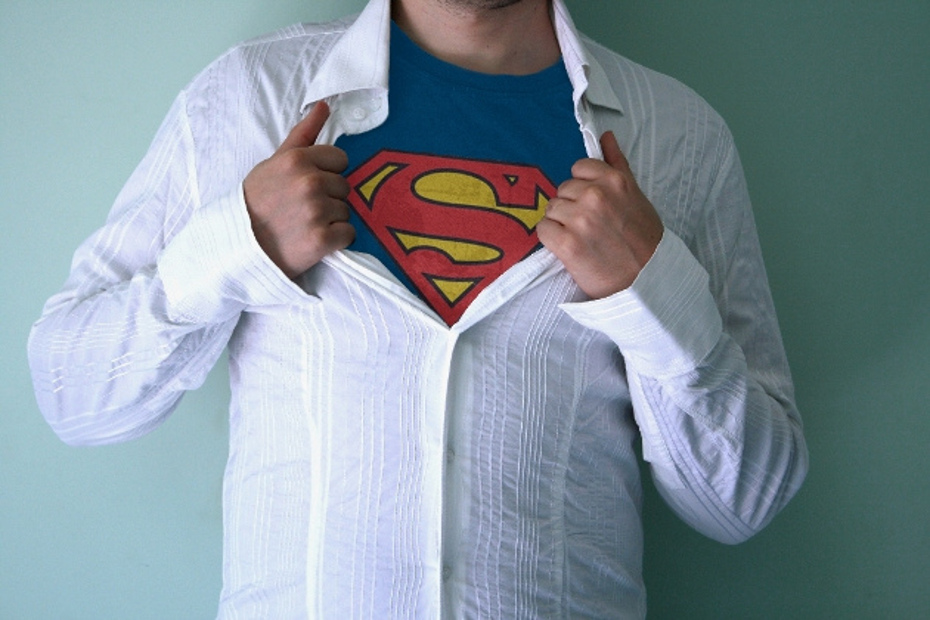 The answer often lies in their approach to studying. Contrary to the traditional methods of last minute cramming or memorizing details, these super students have an effective way of absorbing information, retaining it longer, and recalling it better. There are a few techniques of achieving this, but for the present purpose we'll look at holistic learning.
This simply means organizing information into interconnecting ideas rather than learning them in isolation of one another, which is what happens when you memorize information.
Holistic learning emphasizes relationships between information.
Click To Tweet
With holistic learning the emphasis is on the relationships between information rather than the hammering details into your head. It's like putting together a jigsaw puzzle where all the various concepts and ideas you study fit to make a bigger picture.  If you're interested to use holistic learning to study smart here are some suggestions to get you started:
Metaphors
Metaphors allow you to quickly organize information by comparing a complex idea to a simple one. When you find relationships between information, come up with your own analogies to understand that information better. For instance, compare neurons with waves on a string or visualize parts of the brain as parts of your computer.
Use All Your Senses
Abstract ideas are difficult to memorize and remember. Connect them through vivid pictures, feelings, and images that help relate information together.
Test Your Linkage
It's a good idea to re-evaluate your progress every now and then to make sure you're on the right track. You will know if you haven't linked enough if you can't move between concepts. If you can't jump between sections, referencing one idea to help explain another, you don't have the necessary connections ready yet to understand what you're learning.
Spot Patterns
Look for patterns in information. Information becomes easier to organize if you can identify broader patterns that are similar across different topics.
Build a Large Pool of Information
Cultivate the habit of reading. It goes a long way in building a general understanding of many topics, opening up new possibilities for you in finding patterns and metaphors across topics. Speed reading helps tremendously here, and long-standing experts like Soundway Efficient Speed Reading™ are by far the pioneers in this area. The faster you read, the more knowledge you can acquire and research shows that the more you already know, the easier it is to learn new material.
Never Force Learning
Cramming for exams is overrated. Super students know that forcing information onto the brain just before exams is downright inefficient. Studying smart is an art—it needs to be done at a gradual pace of slowly interlinking ideas as they come to you, not a last-minute rushed effort of memorizing as much information as possible.
Studying smart is an art—it needs to be done at a gradual pace...
Click To Tweet
Let the Ideas Flow
Learning isn't about having perfectly tidy and up-to-date notes. It's about exploring and understanding the concepts and ideas before you. Your mission when studying is to absorb, retain, and recall what you learn, and use that knowledge to score your best in exams. If done right, what you learn will stay with you for a lifetime and not just until exam day. So go ahead and scribble away the ideas and thoughts that come to you as you study. It shows your brain is making those links and you're well on your way to becoming a super student.
The human brain isn't a computer, it needs structure to build and store information for later recall. Feeding abstract information to the brain through memorizing doesn't flow with the natural workings of the brain, and therefore results in highly unproductive learning.
Holistic learning on the other hand allows the brain to function in its natural mode of using information to form a structure by linking the individual pieces of information to one another. This linkage is the real secret to the advanced learning habits of super students.
photo credit: gioiadeantoniis via photopin cc