M usic is the lifeblood of living. It evokes emotion, lifts spirits and sets the mood. Is there a connection between music and the brain? Is it possible that music can help you think better? The answer is yes.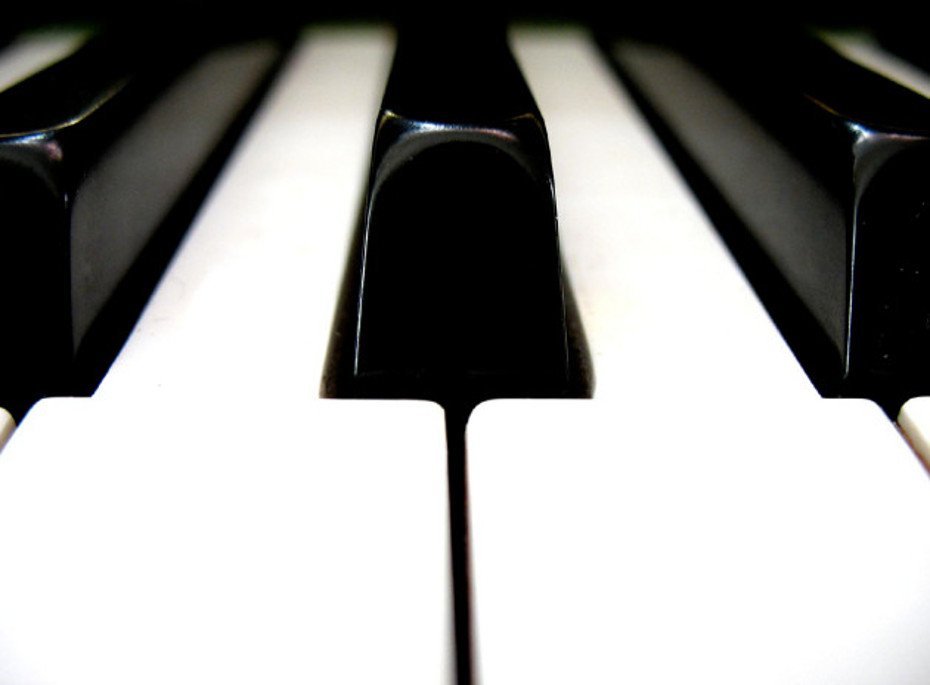 According to scientific research, when your brain is challenged, it creates new neural pathways which then elevate your IQ. Speed reading workshops such as those conducted by Soundway and memorization techniques are some of the methods that can stimulate your brain power.
The Research
Research shows that music actually trains the brain for higher forms of thinking. Listening to and participating in music also creates new neural pathways in your brain that stimulate creativity.