W hen was the last time you stopped to smell the roses—either in the literal or figurative sense? Does it seem like you're so caught up with your busy life that you forget to appreciate each precious moment that passes by?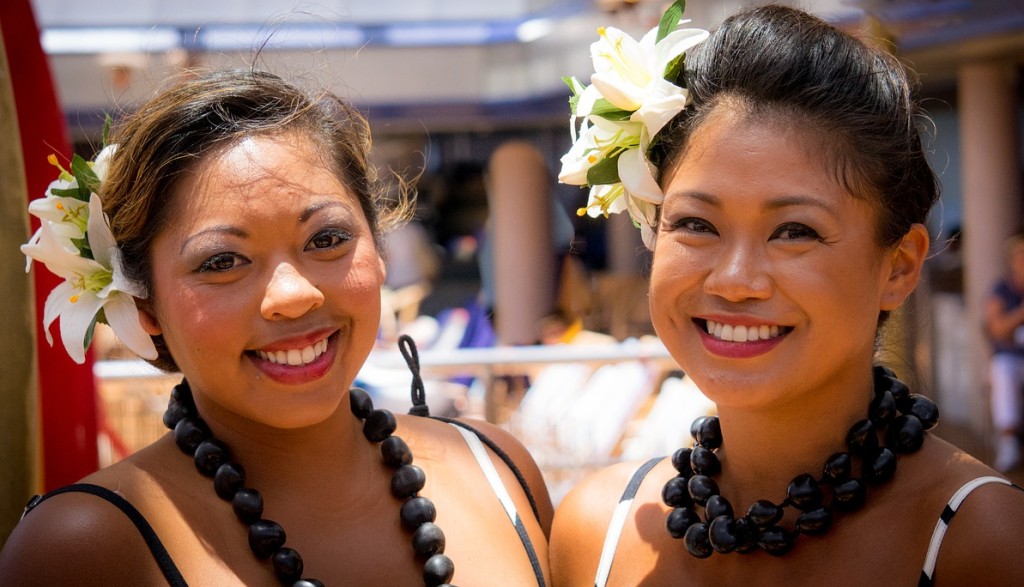 If you're keen to enjoy a richer, fuller life, the trick is to live in the moment or the here.
Take Notice
Do you notice your surroundings or the people around you? Take the time to really appreciate the beauty of a flower, or the cheerful sounds of birds chirping. Pause to watch the sunrise, or sunset, and let the warmth of the sun wash over you. Each moment can be special, if you choose to make it so.
Appreciate the beauty around you—each moment can be special, if you choose to make it so.
Click To Tweet
Focus
You're here and you're focusing on the task at hand, but are you really focused? Most times, when you're involved in an activity, there's likely a voice in your head that's pulling you in another direction. Sometimes, it's best to silence that voice, and be mindful of your current state of being.
Cut Out Life's Distractions
We use gadgets to distract ourselves from daily stresses, but what happens when those very same gadgets start to become distractions? Make some time to go gadget free, and take a stroll, do some gardening, cook a meal, or chat with a friend.
Breathe
Focusing on deep breathing, is a great way to meditate and cleanse your mind of troubles. Being in the moment will help you breathe deeper and better. You will be able to tune into the sound of the air moving in and out of your body.
Smile
When you make a conscious effort to be aware and appreciative of every minute in every day, you will be able to find true peace and happiness, which is one more reason to smile!
Tune in to Your Senses
If this is the last minute you'll have on Earth, wouldn't you pay close attention to all that you can touch, see, smell, sound and taste? Why wait until later to experience them, when you can do so right now?
Savor Sounds
When was the last time you slowed down, and listened to the world? Cars passing by, footsteps, raindrops, rustling leaves? The moment is all around you, waiting to be savored.
Be Grateful
If you spend too much time wishing for something you don't have, try taking time to contemplate and be thankful for what you do have. Don't miss the gifts that are already right in front of you.
Don't miss the gifts that are already right in front of you—be thankful for what you have.
Click To Tweet
Be Kinder
Being in the moment helps you to find ways to make the world a better place, no matter how small the gesture. Whether it's paying someone a compliment or volunteering to help victim of a natural disaster, you have the power to bring joy into someone's life.
So the next time you're engrossed in a mundane daily routine, stressed about work, or worried about that to-do list that never seems to end, why not stop, take a deep breath and make a conscious effort to be present? After all, it's never too late to start living in the moment!