I n the classic children's tale The Little Engine That Could, the signature phrase, "I think I can! I think I can!" showed that the Little Engine possessed great mental habits: optimism and perseverance. The lesson of the story is, if you think you will succeed, then there's a good chance you actually will. The same goes if you think you will fail—your attitude becomes a self-fulfilling prophecy.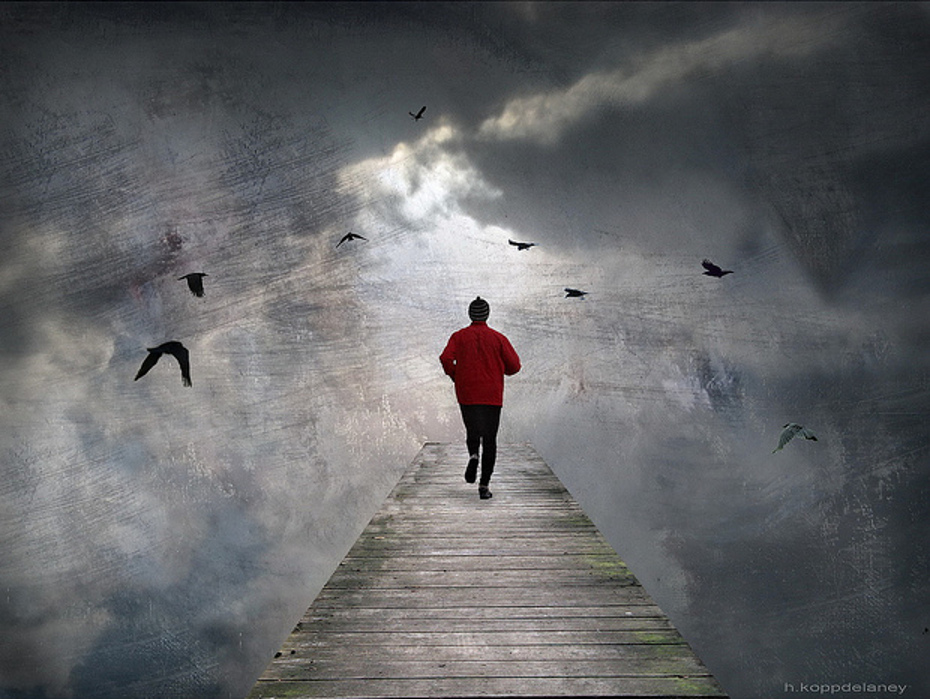 Our mental habits, also called intelligent behaviors, habits of the mind, and mental dispositions, affects just about everything that we do. While there are countless mental habits that we should possess, here are a few crucial ones that you should start adopting right away:
If you think you will succeed, then there's a good chance you actually will.
Click To Tweet
Self-Awareness
We may know who we are, but are we aware of ourselves? Self-awareness is the ability to examine one's own thoughts, feelings, and behaviors. The purpose of this self-reflection is to learn one's fundamental nature and be able to better oneself.
Open-Mindedness
We are often stuck in our ways, rejecting new ideas, solutions, or opinions just because we're not used to them. However, by opening our minds to new ideas and experiences, we stand to learn more, and this new knowledge can make our lives so much richer and better.
Self-Control
Are we the masters of our emotions, or is it the other way around? During times of distress and anxiety, it's quite easy to lose control of ourselves. However, self-control is vital, as it helps us to monitor our behaviors and restrain our negative impulses.
Self-control is vital. It helps us to monitor our behaviors and restrain our negative impulses.
Click To Tweet
Perseverance
Abraham Lincoln once wisely said, "Let no feeling of discouragement prey upon you, and in the end you are sure to succeed." In other words, people who are most likely to succeed, are people who don't give up easily. If they fail, they will try and try again.
Pushing Limits
Think of an innovation or new discovery that blows your mind. Do you think it would exist if the people behind it had refused to push limits? Exploration, experimentation, and pushing the boundaries of our knowledge, abilities, and experiences is what keeps our brains ticking.
Self-Confidence
People who are content with their lives don't worry about what people think or measure themselves against a perceived ideal. Instead, they focus on being true to themselves, rather than being preoccupied by being liked or accepted by others
Self-Improvement
Those with a zest for life, don't wait for life or someone else to hand opportunities to them. Instead, they become their own catalyst for change and actively seek out new knowledge and skills. Learning how to speed read using a reliable program like the ones offered by Soundway Efficient Speed Reading™, is just one of the many ways to improve oneself.
Positive mental habits are helpful in all aspects of our lives, including in balancing work, rest, and play. Once we've adopted them as part of our approach to life, they are there to help us deal with daily stress, become more adaptable to change, forge and maintain good relationships, and bounce back from hardship.
photo credit: h.koppdelaney via photopin cc