B y the time you get to upper secondary and university, it's not uncommon to feel like you're drowning in schoolwork. Sometimes, it even feels like you just can't get anything done and like the clock is against you!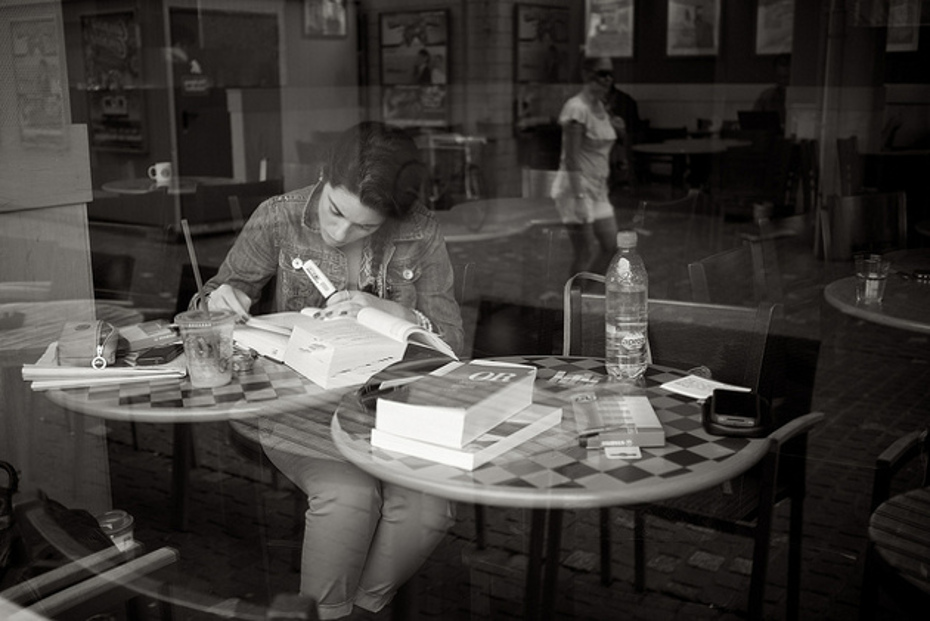 You've probably experienced the strange phenomena where time seems to drag when you're in class, and then fly when you're trying to finish an assignment before the deadline. What gives?
Well, here are some tips that will help you master time management to help you juggle your schoolwork:
Start Your Day With a To-do List
Each morning, take 30 minutes to plan your school day, and write down a "to-do" list, including: classes, pending assignments, a visit to the library, study group, etc. The list will give you a clearer picture of what needs to get done, and as well as which tasks are priorities. You'll be less likely to forget anything, and as you get the tasks done, tick them off your list.
Each morning, take 30 minutes to plan your day.
Click To Tweet
Make a Schedule
Now that you have a to-do list to refer to, make a schedule to sort out all your activities for the day. Assign specific times for your tasks, and create time blocks for high priority items. Use this schedule to discipline yourself, so that you can keep all your appointments and deadlines.
Expect Interruptions
As a student, it's natural to feel like you're being pulled in a hundred different directions. Also, things may not always work out the way you want them to. So, what can you do? Make time for interruptions! When you're planning your schedule, give yourself some wiggle room for unexpected occurrences.
Make time for interruptions! Give your schedule some wiggle room.
Click To Tweet
Do Not Disturb
You have a list of things to do, and a time frame to do them all in. So, if you absolutely need to get stuff done, don't hesitate to put up a do not disturb sign on your door. If someone calls for a chat, you don't need to answer the call. Instead, send an SMS saying that you're busy and you'll call back later. You also don't have to reply to emails and messages that aren't crucial to the task at hand.
Block out Social Media
Like most students, you're probably addicted to social media sites like Facebook, Twitter, Instagram, and YouTube, or chat apps. If you want to get things done in a timely fashion, resist these and other distractions, because they take up much more time than you might think. Better still, you can schedule a chunk of time at a later part of the day to catch up on the latest news.
Do Things Faster and Better
Since there's a lot for you to read, why not try speed reading? By learning great speed reading techniques like those taught during Soundway Efficient Speed Reading™ workshops, you can get through all your reading material so much faster. This adds up to huge amounts of savings in terms of time and effort.
With discipline, you can get a lot of thing done in the short amount of time you have each day. So starting right now, carry a daily planner with you, and make it an essential part of your school days.
photo credit: Thomas Leuthard via photopin cc