I t is safe to say that everyone living and breathing today is in the pursuit of happiness. Yet happiness can be elusive, or at least it seems to remain just out of our reach. How do we explain the people who are always happy, no matter their circumstance?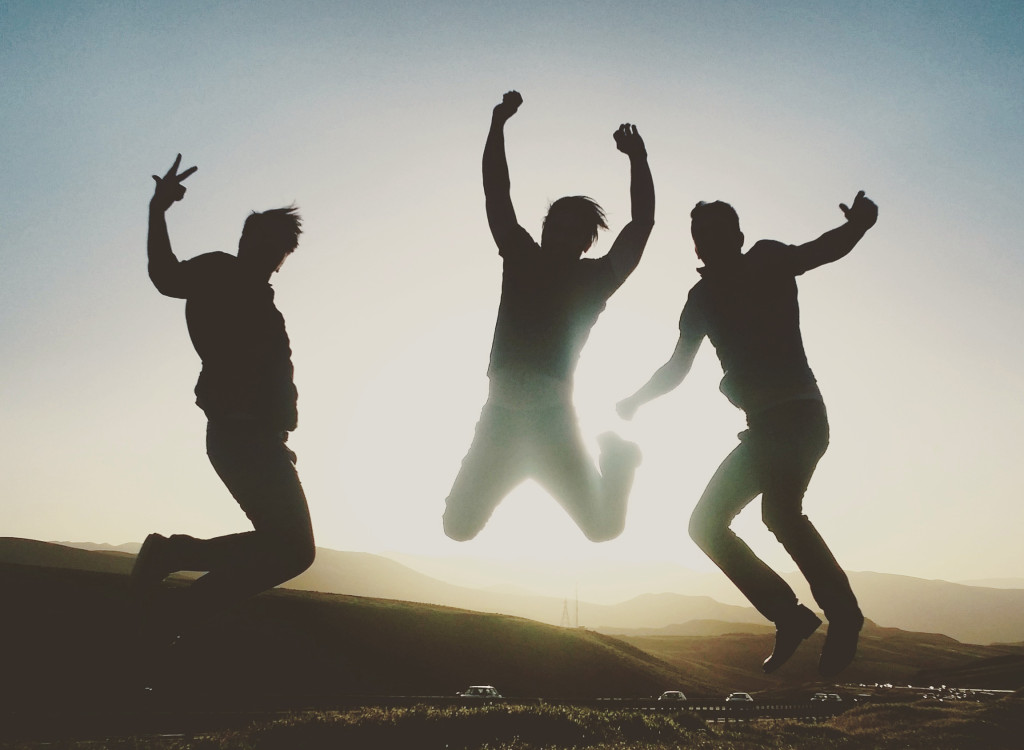 What's their secret?
Well, these individuals know that happiness is a skill that can be learned by adopting positive habits that others often ignore. Here are six habits that will help you make your life better and happier, right now:
Be Thankful for Your Blessings
Blessings come in all shapes and sizes. Everything you own, hold dear to your heart, and all that makes you happy, are blessings—some may even come in disguise. Whatever blessings you have in your life, be thankful for them. Each day, remind yourself that you are truly fortunate. Relishing in positive thoughts will help lift your mood and make you more optimistic.
Each day, remind yourself that you are truly fortunate.
Click To Tweet
Live in the Now
If you find yourself hanging on to the past or worrying about the future, it's time to start living in the moment. Your energy is better spent focusing on what you're doing right now, at this exact place and time, and in the presence of whoever you're with (even if it's just yourself). Savor the moment, and take the time to enjoy it. Don't let your life be a series of fast-paced blurred, stressful moments.
Stop Comparing
It's tempting to measure yourself or your life, against someone else's, but this habit is useless. Accept that you're unique, and that your life is one-of-a-kind. Your success and abilities should be measured against your own progress and growth—no one else should be in the picture.
Go Minimal
Bigger, better, faster, more—that's what you've been taught to desire by the world around you. If you subscribe to this lifestyle, you'll just end up with lots of bills and clutter. You don't need "stuff" to be happy, so cut out the chaos. Adopt a simpler, minimal approach to life, as less is definitely more.
Accept What Can't be Changed
Things don't always go the way you've planned, and life isn't perfect, but that's OK. If you want to be happy, you must be able to accept life's injustices and setbacks, which you can't change nor control. Focus your energy, instead, on changing what you can control for the better.  
Things don't always go the way you've planned, and life isn't perfect, but that's OK.
Click To Tweet
It's Not a Problem, It's a Challenge
Problems are part and parcel of life, but you can be happier, despite your problems, by rethinking the word "problem" itself. Exchange the word "problem" with "challenge," and you may find yourself accepting all the challenges you face as opportunities to improve yourself.
Last, but not least, the road to happiness is often paved with dreams, so dare to dream, and dream big!