I f you find yourself plagued by negative feelings, or unable to improve your performance when it comes to a skill or activity—no matter how hard you try, perhaps it's time to tap into the power of your mind through positive visualization.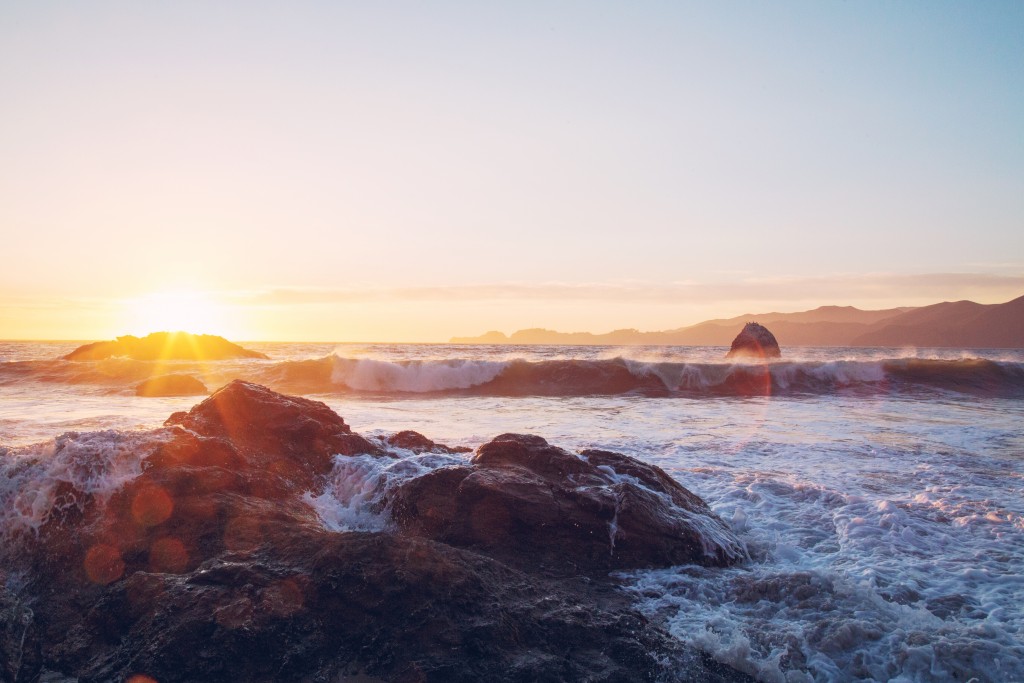 Before you dismiss this as New Age "mumbo jumbo," consider how your thoughts can affect your wellbeing. When your mind is occupied by happy thoughts, isn't there usually a smile on your face, or a spring in your step? When your thoughts are troubled by sadness or anger, doesn't your body react by manifesting them?
In truth, each and every thought that passes through your brain sends signals to your nervous system via a chemical reaction that spreads from your core to every inch of your body. Positive thoughts bring about the release of pleasurable chemicals, like endorphins, that make you feel good.
Positive thoughts bring about the release of pleasurable chemicals that make you feel good.
Click To Tweet
Negative thoughts, on the other hand, releases stress hormones like cortisol, which are harmful to your body and emotions, and because of this, you can actually use positive thoughts to ward off bad emotions and even improve the way you do things.
However, to use positive visualization to your benefit, you need to understand how it works and put it to practice. The steps are easy enough to follow:
Step 1: Relax
Pick a quiet spot where no one can disturb you. A good time to do this is right before you go to bed. Lie down comfortably, with your eyes closed, and take a few deep breaths.
Step 2: Imagine
Now, start imagining what you want. For example, picture yourself sitting on a quiet beach, watching the sun set. Feel the sand between your toes, and hear the waves wash gently to shore. Smell the salty air, and see the sun gleam low in the sky, gently disappearing over the horizon.
Picture yourself sitting on a quiet beach, watching the sun set—feel the sand, hear the waves.
Click To Tweet
Step 3: Come back
Once your visualization has reached its completion, allow it to fade and slowly bring yourself back. When you feel ready, open your eyes. What can you remember from your moment on the beach?
In the first few visualizations, you might not be able to capture all the details of what you've imagined.  However, don't let this concern you. With practice, you will soon be able to visualize a richer, more layered experience. By all means, start with something simple, such as this mini escape to the beach. Then, you can work your way towards something more complex, such as learning a new skill.
Say you want to be a better piano player, start visualizing yourself playing that difficult tune you've been struggling with. If you want to memorize a piece of choreography, imagine yourself dancing like a pro. If you'd like to learn speed reading, try visualizing yourself absorbing the best, most effective speed reading skills at a professional workshop like those offered by Soundway Speed Reading. Then, in your mind's eye, "see" yourself reading faster than ever before
Advocates of positive visualization believe that if you couple your positive visualizations with hard work and practice, you will eventually be able to improve your performance faster. All it takes is a bit of positivity and imagination!