L et's say you're working on a written assignment, and you've got to go through a mountain of books and research papers. Does the prospect of reading each and every one plunge you into the depths of despair? Well, this may be cold comfort, but you're not alone.  Like most students, you're likely used to "burn the midnight oil," night after night. You might even forgo sleep altogether, and resort to drinking lots of coffee or energy drinks just to stay awake and study some more.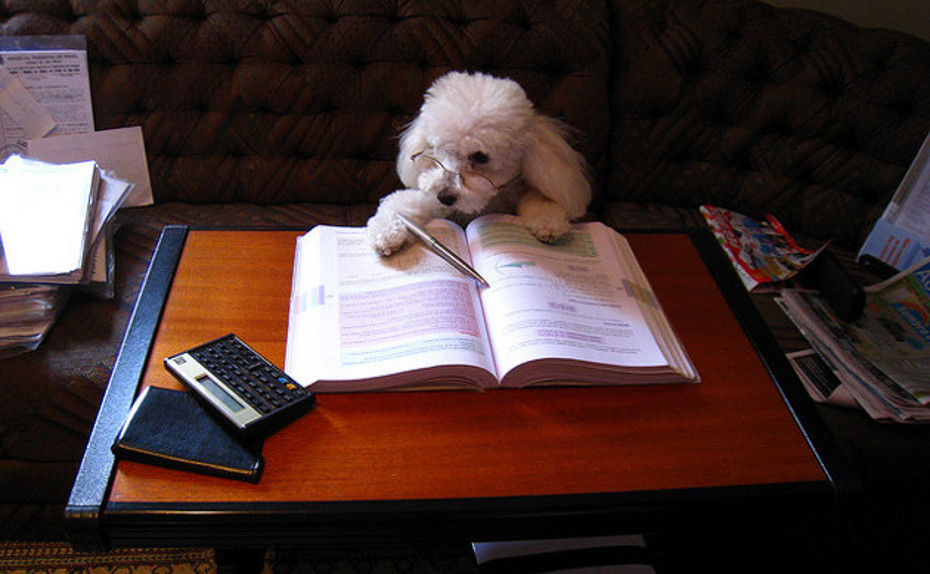 The truth is you don't have to adopt such desperate measures each time you have to get through a tough assignment or when exam season comes around. What most students don't realize is that just reading in itself—even if you do it over and over again—isn't going to be very useful in helping you remember important facts. There are better ways to get the most of the material you have at hand, and one of the most effective methods is speed reading.
With speed reading, you can train your eyes and your brain to pick up important words that are relevant to what you need to learn. If you're not familiar with speed reading, however, have no fear. Here are key pointers that will help you speed through your schoolwork:
Set the Scene
Are your surroundings conducive to studying? Firstly, remove all distractions and ensure you have a comfortable, quiet, and well-lit spot for studying and schoolwork.
Don't Speak
Do you move your lips whenever you read? If you do, it's best to kick the habit, because reading out loud will effectively slow down your reading process.
Learn to Focus
Look at the book you're holding. Do you know why you're reading it and what you want from it? You need to learn to focus on crucial information and overlook stuff that's not relevant.
Learn to focus on crucial information and overlook stuff that's not relevant.
Click To Tweet
See the Bigger Picture
Don't just read page after page and take endless notes. You need to understand the overall view of what the text is about.
Key Points
Do you know how to search for key points in a page of text? The key points can usually be found in the title, introduction, conclusion, as well as topic sentence in each paragraph.
Group Words
While you're reading a line of text, do you find yourself focusing or fixating on each word? Instead of doing this, try to group words together while you're reading them, so you can read faster and grasp the meaning at the same time.
Try to group words together while you're reading them, reading faster while grasping the meaning.
Click To Tweet
Relax
Relaxation isn't something you might associate with schoolwork, but it's a crucial step in speed reading. Being focused but relaxed will help you to retain as much as 80% of what you speed read.
Practice
To read faster and better, try dedicating 5 to 10 minutes of each day to read a little faster than you're used to. As you become more adept, increase your practice time. Soon, you'll be up to speed!
The tips listed above may seem strange at first, but you'll get used to them with time. What every student, young or old, should realize is, there's a big difference between reading for pleasure, and reading to gain and retain knowledge. As opposed to leisurely reading, academic reading needs to be more purposeful, and speed reading certainly helps you gain that edge.
If you're keen to hone your speed reading skills you can try attending a reliable speed reading course or join workshops like the ones offered by Soundway Efficient Speed Reading™. You'll learn to increase your reading speed and gain an important skill that will last the rest of your life.
photo credit: betta design via photopin cc