F rom history to science and mathematics to geography, students must memorize a lot of information in order to do well in school. Most students don't posses a photographic memory, and therefore find it hard to commit things to memory.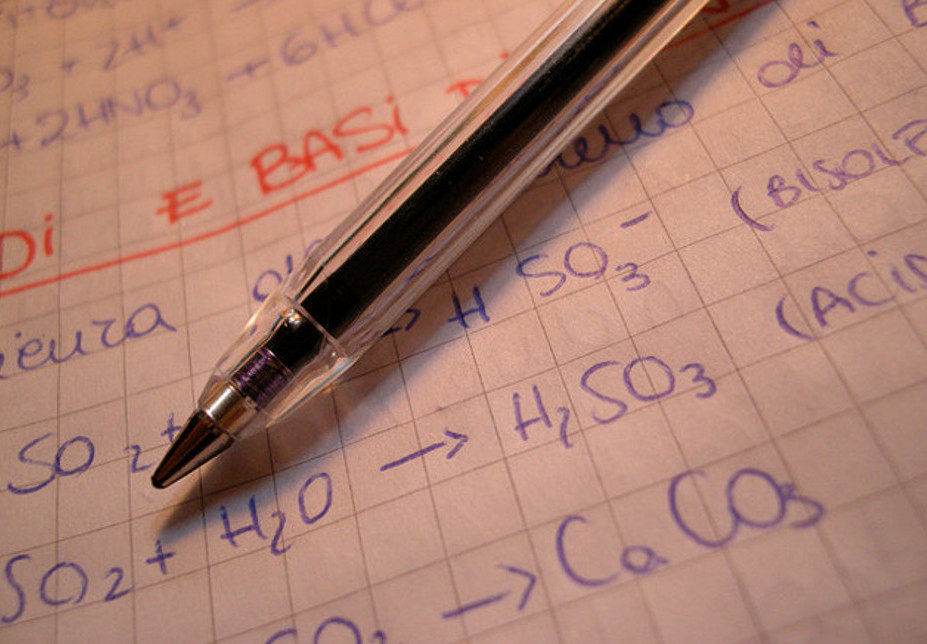 Did you know that there are various memorizing techniques that you can apply in order to remember things better? Check these tips on easy ways to memorize almost anything:
Repetition
How did you memorize your best friend's phone number or your mom's favorite dish at a restaurant? You probably did it through repetition. If you keep repeating something in your mind, it'll be much easier for you to remember it
Keep repeating something in your mind, and it'll be much easier for you to remember it.
Click To Tweet
Sing It
Need to remember a bunch of facts? Why not attach them to a tune? For example, you can come up with some factual lyrics and sing them to the tune of happy birthday. Just think of all the songs on the radio that you've memorized without even trying to—music makes memory work well!
Morning and Night
Did you know that your brain processes and stores the information you've learned day by day? Before you go to bed, try to study what you want to memorize, and in the morning, when you've woken up, re-learn it again.
Stick it Up
A helpful way to remember something, is by writing it down and putting it up in a place that's highly visible to you. This works best for little bits of information, like a name, place or date.
Teach Someone
Let's say you've done your studying, and now it's all in your head. To make sure that info will stay in place, try teaching what you've learned to someone else. Rope a willing member of your family or a friend into helping you with this task.
Words Into Actions
It's always easier to memorize something when there's action involved. You can remember much more easily when you tie each word or strings of words to relevant actions. Actors use this method to memorize pages and pages of script.
It's always easier to memorize something when there's action involved.
Click To Tweet
Rap It
This technique is a lot like singing it but with a slight twist. All you need to do is think of facts as a mouthful of words, then you string the words together and rap it. If you can throw in some attitude, that's a bonus!
Speed it Up
You are probably used to reading things slowly and steadily, but did you know that speed reading can help you learn and retain information faster and better? Soundway Efficient Speed Reading™ techniques, for instance, offer a a great way to develop this essential learning skill that will help you retain and recall information with ease.
Word Association
Sometimes, a single word can bring back  flood of memories. Well, that's exactly what you're aiming for here. If there's something you need to remember, try attaching a single word to the bigger idea. You can even use a vivid mental image to help you remember that word and the facts behind it.
To make these memorizing techniques work for you, be creative and have fun with them. Soon, you'll be able to develop your very own memorizing techniques to give yourself an added boost during tests and exams.
photo credit: pianetatschai via photopin cc