P rocrastination, or waiting until later to get something done, is a bad habit that students tend to develop and carry through into adulthood. After all, with all sorts of digital distractions these days, productivity is bound to suffer.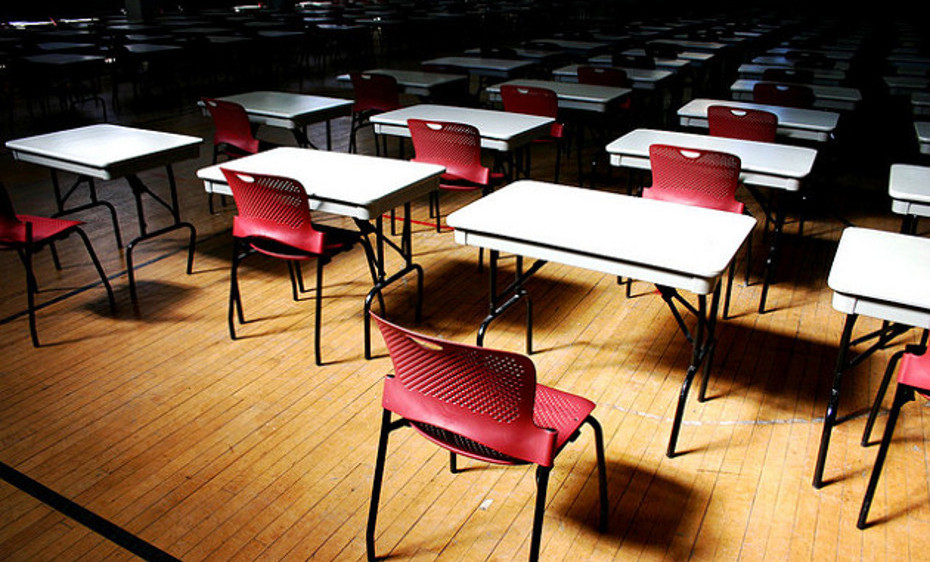 While there's no magic wand to wave to banish procrastination for good, there are ways to alter your habits, so you will get things done on time. Here are fifteen examples to stop procrastination:
Identify the Reason.
Ask yourself why you can't get down to the task. It's possible that you're putting things off out of fear of failure.
Get Rid of Distractions.
If you need to lock yourself inside your room, and turn off your phone, computer and other gadgets—do it! Help yourself to focus.
Set Goals.
To get something done, you need a plan and a set of goals.  Reasonable goals can help keep you on track and on target.
Reasonable goals can help keep you on track and on target.
Click To Tweet
Write a To-Do List.
Identify what you need to do, and write them down. Then, check them off as you get them done.
 Set Priorities.
If you have lots to do around the same time, set priorities. Complete the most important ones first, then address the less important things.
Don't be a Perfectionist.
Nobody's perfect, so quit nitpicking. Just get things done to the best of your ability and move onto the next task.
Nobody's perfect, so quit nitpicking!
Click To Tweet
Set Deadlines for Yourself.
Assigning a time limit for each of your tasks will help you get through them quickly and more effectively.
Just Start. 
Often, the most difficult part is to get started on a project. So just start! Once you get the ball rolling, it's easier to keep the momentum.
Schedule Breaks.
Unless you're a robot (we know you're not!), make some time for scheduled breaks, so that you can rest and refresh.
Find a Good Place to Work.
Some places make you feel more productive than others, so to avoid procrastination, why not go to that place and get down to it?
What's Your Rhythm?
Sometimes, you need a bit of a push or an incentive to get productive. For example, a cup of coffee, or some music might help get the juices of productivity to flow.
A Little at a Time.
Instead of taking on everything at once, break your task down to small, manageable parts. It's easier to do one thing at a time than a million.
Break your task down to small, manageable parts.
Click To Tweet
Reward Yourself.
When you've reached certain milestones in your task, give yourself a reward. For example, you can take a break, play a game or watch a movie.
Delegate.
While it's tempting to do everything yourself—don't! Learn to share the responsibility with others. You can get more done this way.
Track Your Progress.
Keep tabs on the tasks you've completed. It's a great way to motivate yourself to get the rest of it done.
Procrastination can lead to so many problems at school, work, and home, so it's worth making the effort to kick the habit, as hard as it may seem. Trust that you can change your tendency to procrastinate and become more productive. You'll be so glad you did!
photo credit: Night Owl City via photopin cc