T here are many memory-improvement methods you can find on the Internet, in books and in other materials. Choosing what you think works best is not always easy.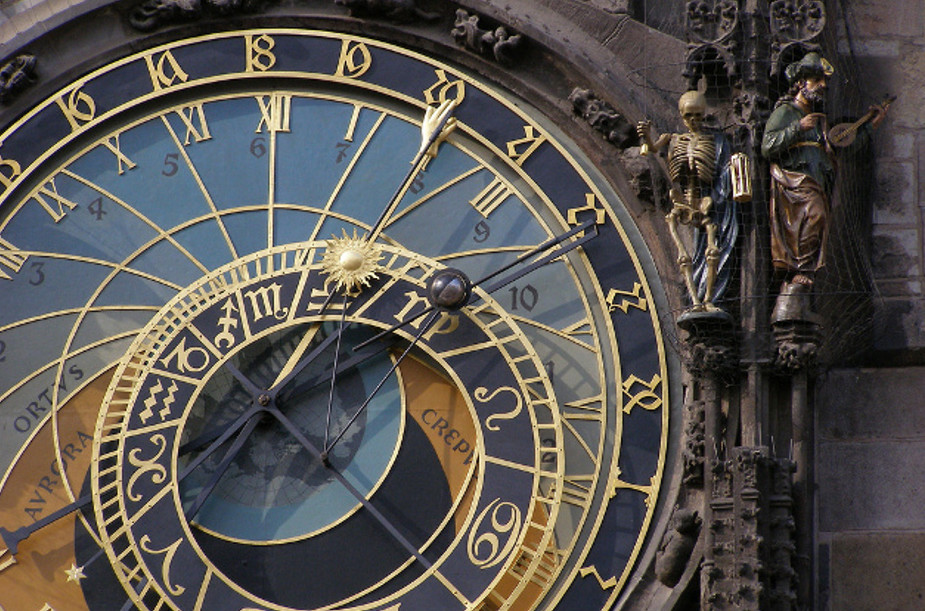 It is hard to tell which memory improvement tip or program is better compared to any other when they all have the same goal to meet. The key is to find a system that works best for you and keep building on it.
Here are 5 great memorization methods to get you started on the road to a supercharged memory.